Volteq Delivers Two High Power Custom Rectifiers to Satisfied Customer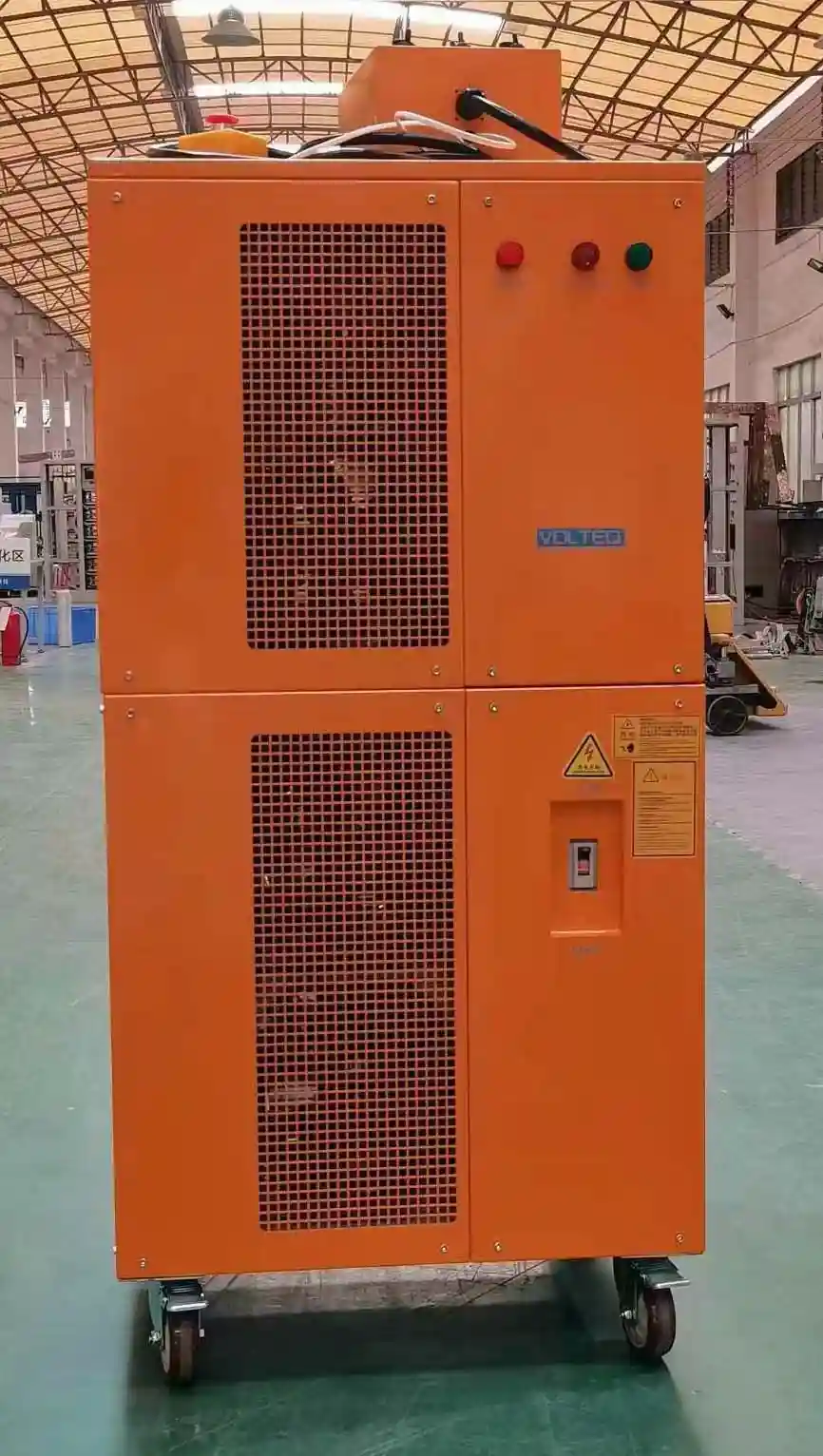 Volteq, a leading manufacturer of custom plating and anodizing rectifiers, recently delivered two high power custom rectifiers to a satisfied customer. The rectifiers, which have a current rating of 2500A and reverse polarity capability, were delivered on time and within budget.
The customer, a manufacturer of aerospace components, was in need of high current rectifiers to power their plating processes. They contacted Volteq after researching a number of different manufacturers. Volteq was able to offer a solution that met the customer's specific needs on time and within budget
The rectifiers were designed and manufactured to the customer's specifications. They were also equipped with a number of features that make them ideal for use in harsh industrial environments. These features include:
Corrosion resistance enclosures and design for protection against dust and water
High temperature resistant components
Overload protection
Reverse polarity protection
The rectifiers were delivered to the customer by Volteq's logistics team. The team handled all aspects of the delivery, including customs clearance and multi-mode transportation. The customer was able to arrange local pick up from the airport nearby.
The customer was very happy with the service they received from Volteq. They were impressed with the quality of the rectifiers and the professionalism of the Volteq team.
If you are in need of high power custom rectifiers, contact Volteq today. We can help you design and manufacture a rectifier that meets your specific needs. We offer a wide range of features and options, and we can deliver your rectifier on time and within budget.